Our way of doing business
We know our farmers by name, not by number.
We produce the best New Zealand lamb.
It begins with our most treasured ingredient
It's the key ingredient in producing the highest quality produce. Our products start with lush, natural grass – the perfect feed to grow the best livestock.
Our farmers are committed to best practice farming, and consistently delivering premium quality livestock.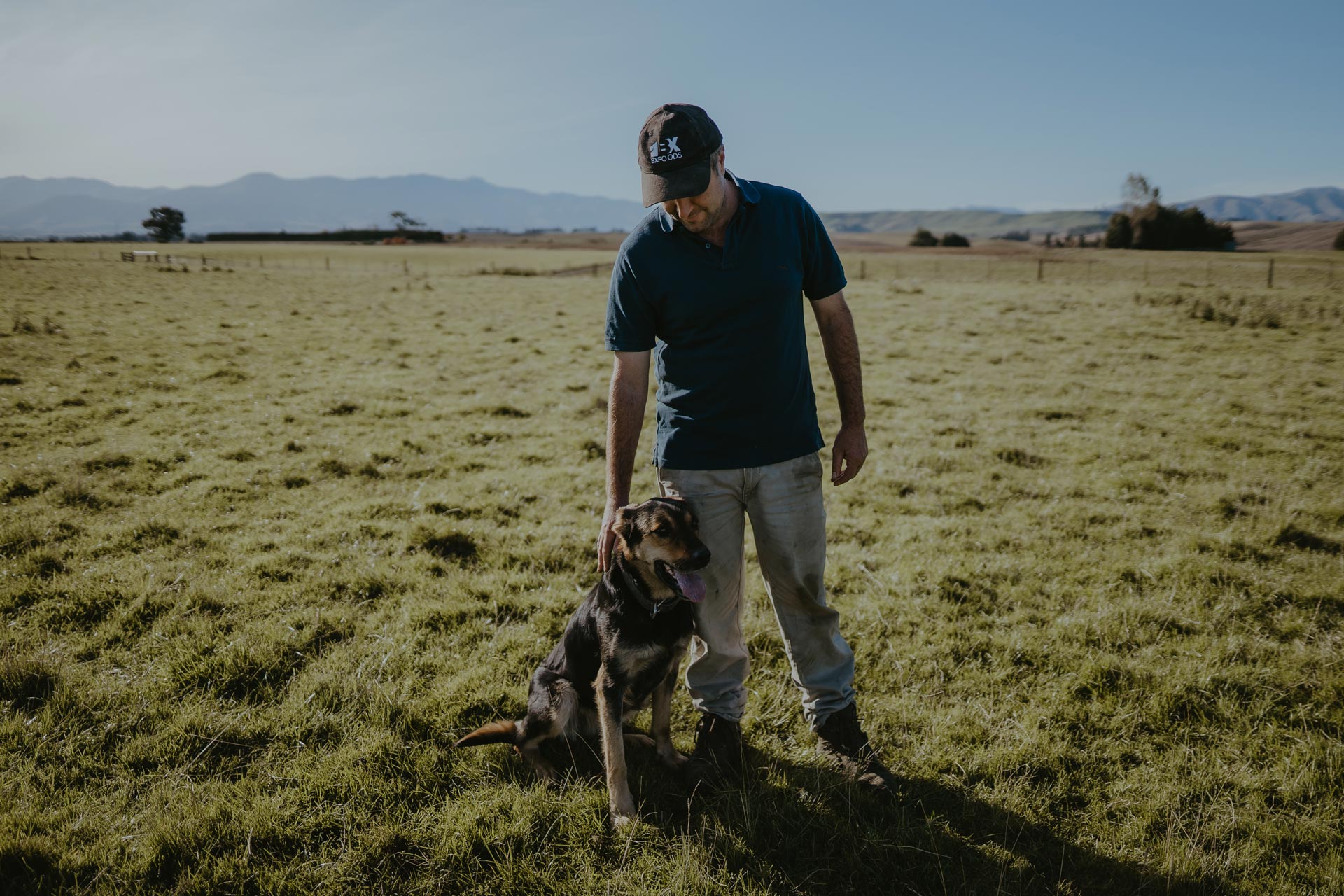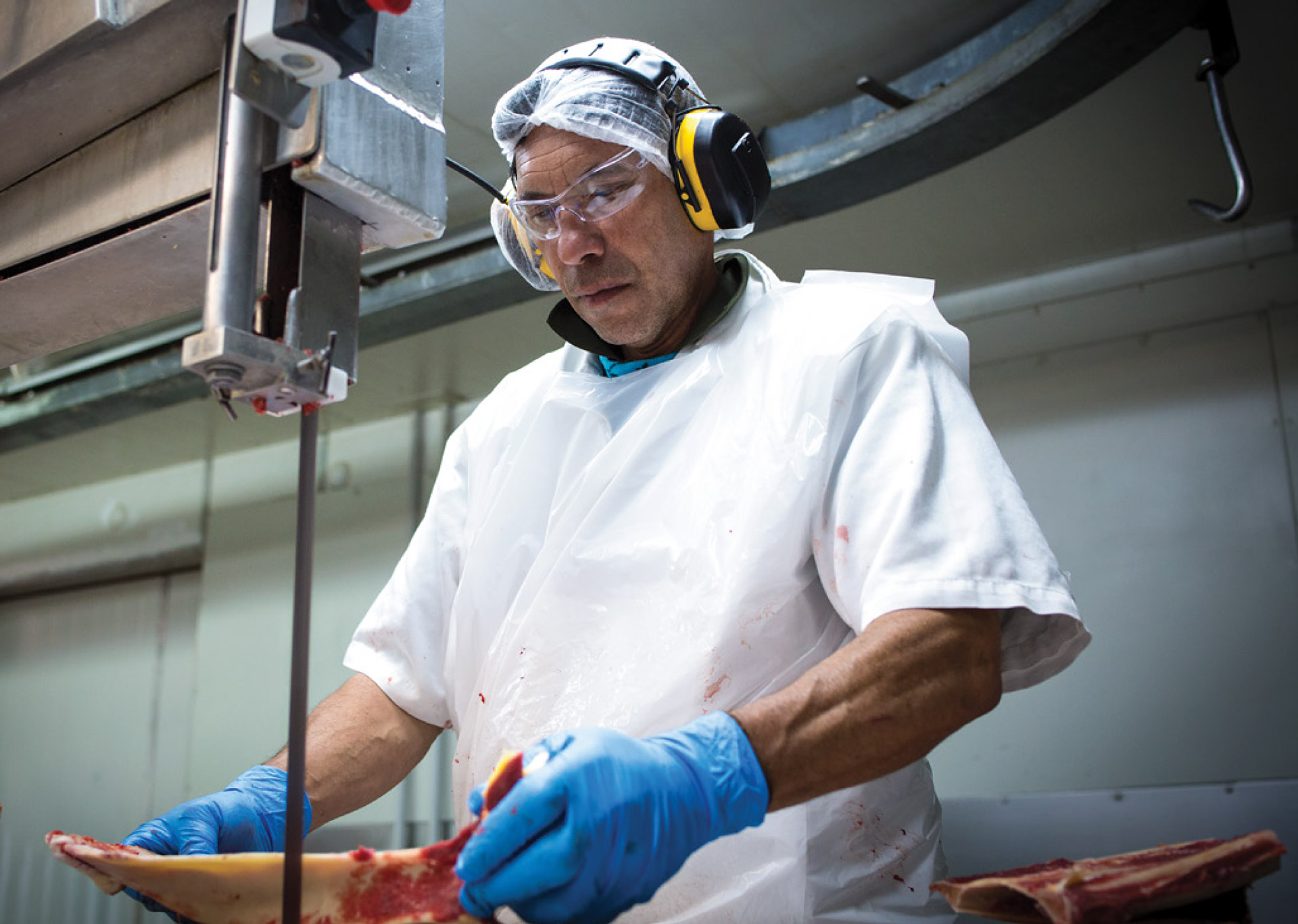 And finally, garnished, with outstanding attention to
A world class processing facility, producing the very best New Zealand Lamb.